Margins Bookshop: Our base in the centre of Wetherby
What is Margins about?
Margins Bookshop is located at 2 Church Street in Wetherby. We offer second-hand books for sale as well as providing a place for people to drop in and chat, browse the books and bring in their own books for us to re-cycle.
We also hold occasional activities to help support and serve our community and provide space for local artists and photographers to display their work. This is free of charge, although we do levy a 10% charge on any sales.
The shop is normally open from 10am to 2pm, Tuesday to Saturday. We are not open on Mondays.
Sunday worship still takes place at Deighton Gates School at 10.30am.
Click here or scroll down for the Margins Calendar.
---
Christmas Gift Appeal
From December 1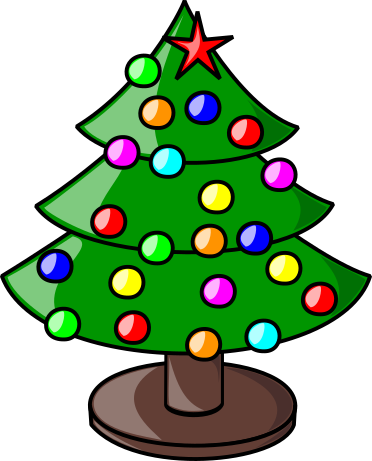 The Salvation Army's Christmas Present Appeal links generous donors with families who will be struggling to provide what most of us take for granted at Christmas: presents for the children and food for the family.
From December 1, Christmas Trees will be appearing in three locations around the town:
Wetherby Methodist Church on Bank Street
The Gourmet Café in The Shambles, and
Margins Bookshop, on Church Street.
Attached to the trees are gift tags each detailing a gift request suggested by various agencies to meet the specific needs of needy families in the area. People are encouraged to take one (or more!) of the tags, buy the item and bring it (unwrapped, please) to the Gift Service at the Methodist Church at 10am on Sunday, December 8. Alternatively, gifts can be taken to Margins Bookshop (open Tuesday-Saturday, 10am - 2pm) on or before 2pm on Saturday, December 14.
The gifts will then be distributed by the referring agencies to the families, along with gifts of food and other items, in time for Christmas.
Please do all you can to help spread the joy of Christmas where it is most needed. Thank you.
---
Margins Calendar for the week